A little about me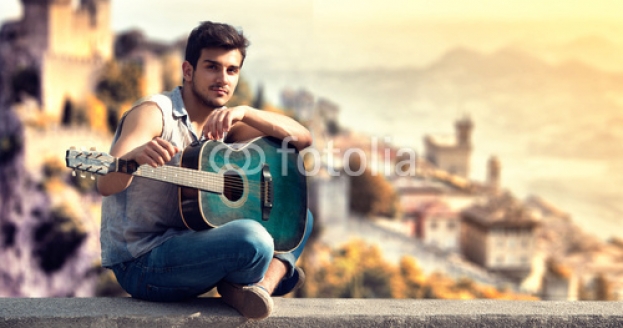 I am Mike Anderson a guitarist who plays with passion and attention to detail. From an early age I have applied all my energy to my love of music, especially the guitar. I've played at many different venues in different places. In the summer I prefer to play outdoors, enjoy the sun and rejoice with the passersby and strollers and the sound of my guitar.
Last event
In enormous heights I prefer to play and feel the breeze that brushes my hair and let me merge with the music. But see for yourself, the pictures speak for themselves.
Events
Easter brunch, Chicago Illinois
A highlight of my engagements was the appearance at the Easter Brunch in Chicago, Illinois. Between romance and purism my performance has provided enjoyment and enthusiasm among the guests while gaining recognition.
Monday night at Andy's, Chicago Illinois
A whole new atmosphere, a whole new audience. Andy's attracts a young and dynamic audience with a penchant for rock. So, I rocked the evening and guests were delighted.